Myriad Artists Conference Schedule
Please check this page for updates as the conference registration process is still underway. We'll update each conference below with booth numbers and showcase details as we get them.
As always, we're looking forward to meeting with you at all of these conferences so please contact Liz McGill using the links for the conference you're attending.
Thanks!
APAP
Friday, January 10, 2020 – Tuesday, January 14, 2020
New York, NY
Conference Website: APAP
To schedule a meeting with us at APAP contact:  Liz McGill
Booth 1206, Americas I
Myriad Artists Showcases at APAP

---
When and Where
Date: Friday, January 10th
Time: 7:50 – 8:10pm
Location: New York Hilton Midtown
                 Mercury Ballroom
                 No reservation required
"Croce Plays Croce" features a complete set of classics by his father Jim Croce, some of his own tunes, and songs that influenced both him and his father. The show often includes such timeless songs as "Operator," "You Don't Mess Around with Jim," "Workin' At the Car Wash Blues," "Rapid Roy (The Stock Car Boy), "One Less Set of Footsteps," "Lovers Cross," and "Box #10," to name a few.
Visit Croce Plays Croce's Website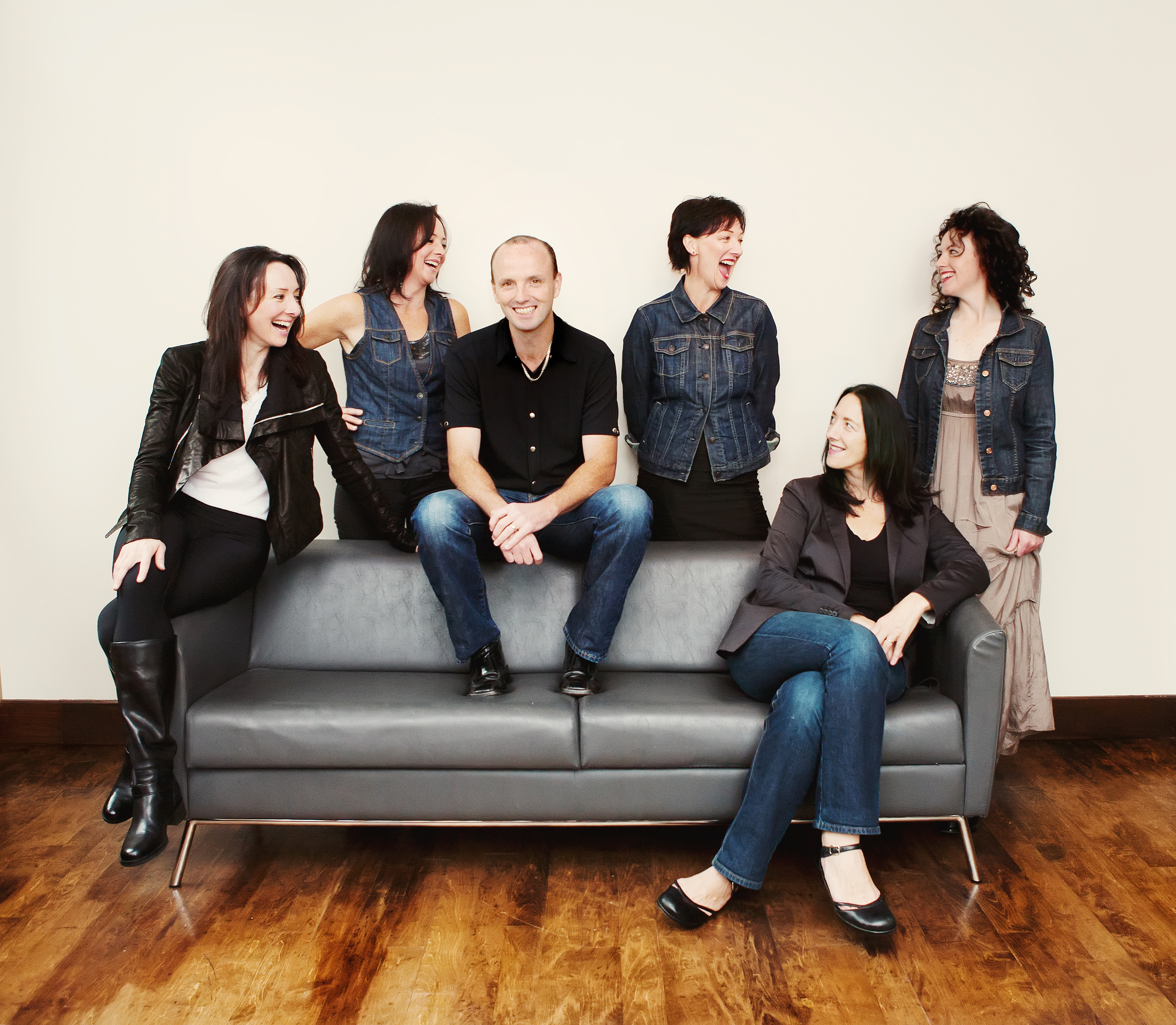 When and Where
Date: Friday, January 10th 
Time: 9:05pm – 9:20pm
Location:
New York Hilton Midtown
Sutton Center – 2nd floor
No reservation required
Award winning Canadian group Leahy is one of the most highly regarded progressive folk-roots bands today.  Performances are full of energy, big rich sound, poignant songs, fiery instrumentals and percussive step-dancing – all delivered with unapologetic passion! In one word – unforgettable.
When and Where
Date: Saturday, January 11th, 2020
Time: 5pm – 5:35pm
Location:
New York Hilton
Morgan Suite, 2nd Floor
The Barefoot Movement, 2014 IBMA Band of the Year Momentum Award winner, draws from styles of bluegrass, folk, acoustic rock and Americana. With original songs, impressive instrumentation, and interweaving harmonies, this band converges old and new into a style all its own. [Del Mar Times]
Visit The Barefoot Movement's Website
When and Where
Date: Saturday, January 11th, 2020
Time: 5:40 pm – 6:15pm
Location:
New York Hilton
Morgan Suite, 2nd Floor
"Think of: The Carter Family for the millennial generation. Old Crow Medicine Show meets Edward Sharpe and the Magnetic Zeros meets Flatt & Scruggs meets Nickel Creek, with a dash of Avett Brothers and a sprinkle of Johnny Cash."
— The Boston Globe
Visit Damn Tall Buildings Website
When and Where
Date: Saturday, January 11th, 2020
Time: 6:20pm – 6:55pm
Location:
New York Hilton
Morgan Suite, 2nd Floor
Violet Bell's original songs are a genre mystery – folk, soul and psychedelia merge into what the Chapel Hill duo calls "Americosmic" music. Touring as duo – quintet, Lizzy Ross (guitar/banjo/vocals) and Omar Ruiz-Lopez (cello, violin, guitar, mandolin,vocals) blend pop sensibilities with classical chops and folk traditions creating an "elegant marriage of strings and vocals" that is "delicate yet powerful," (Encore Magazine) ​